BYOI - Flow Force Adapter Kit for 1990-2005 Mazda Miata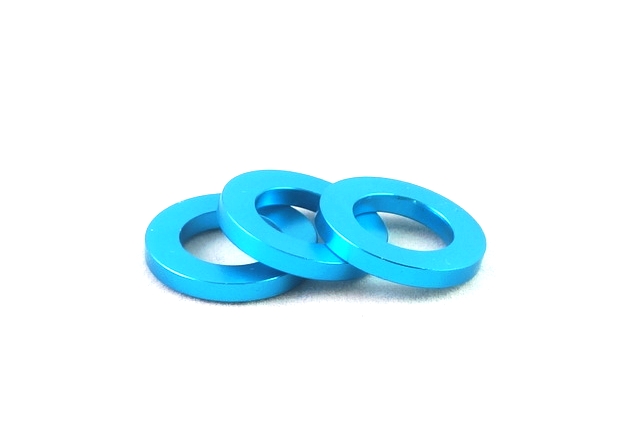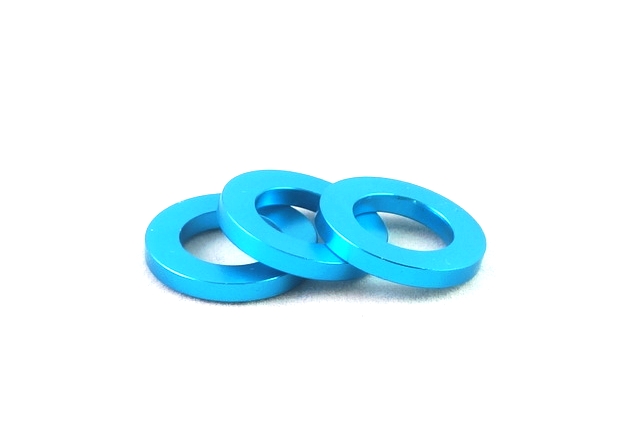 BYOI - Flow Force Adapter Kit for 1990-2005 Mazda Miata
Bring Your Own Injectors! Everything you need to make standard-length EV14 injectors plug and play for your 1990-2005 Mazda Miata. Includes:
4x USCAR/EV6/EV14 Injector plug to Denso harness connector plugs

4x Bottom cushions for Denso injectors

4x 12mm top hat extenders

4x fuel injector filters

4x o-rings for extenders

3x fuel rail spacers

1x dielectric grease
Please note that these will not work with your stock ECU. You will need aftermarket engine management such as a Megasquirt.